Avengers, Discover better the new costume of Spider-Man
In MoviesTraile the Chinese film poster, which premieres on April 27th, offers more details of Tom Holland's appearance
The Chinese film poster, which premieres on April 27th, offers more details of Tom Holland's appearance.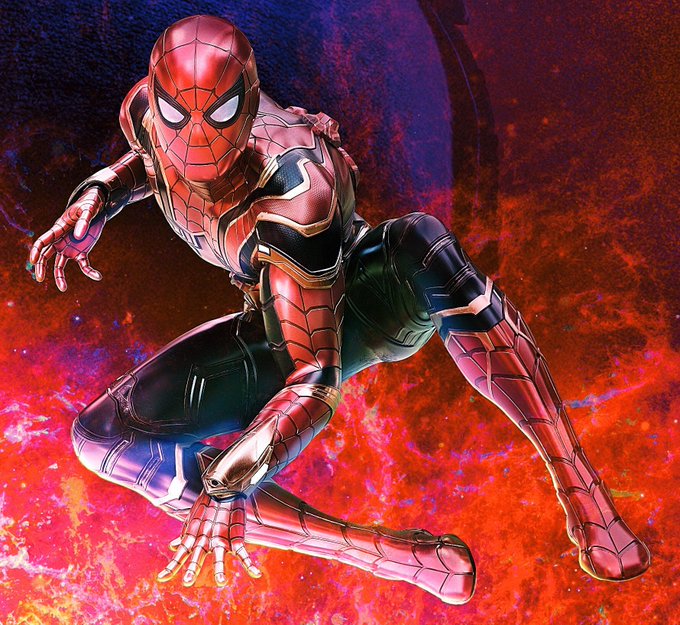 After becoming a sort of pupil of Tony Stark (Robert Downey Jr.), the young Peter Parker (Tom Holland) has managed to update his superhero costumes, which will be revamped in Avengers: Infinity War. And thanks to the Chinese poster of the film we can see better the aspect that will have. Don't miss it!
The so-called Iron Spider looks like armor more than ever, as you can see under this paragraph. In addition, the marks of the artificial arachnid arms are seen in the back, although at that moment they are folded. Will it also include other technological advances from those shown in the comics?
On April 27th we can discover it in action on the big screen, as that day will premiere the expected work of Marvel, which brings together all the main superheroes to culminate these 10 years of UCM in an unprecedented clash against Thanos (Josh Brolin).