Die at 86 years Milos Forman, Oscar-winning director
for ' Someone Flew Over the Cuckoo's Nest ' and ' Amadeus '
The acclaimed director has died on Friday April 13 in the United States because of an illness.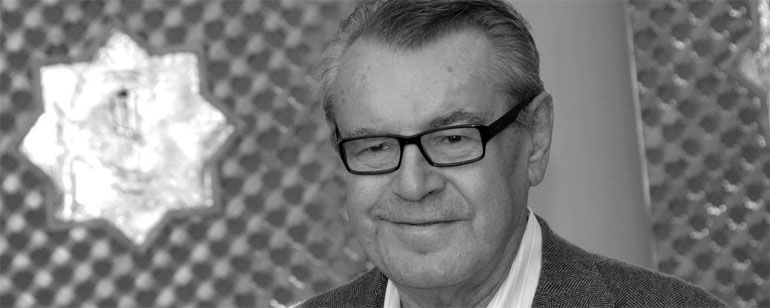 Acclaimed Czech director Milos Forman, who won the Oscar for best director by someone flew Over the Cuckoo's Nest and Amadeus has died at 86 years in the United States because of an illness, as Reuters confirmed.
His wife Martina said that the director was surrounded by his family:
His departure was quiet and he was surrounded all the time by his family and his close friends
In addition to the previous two films already mentioned, Milos Forman also made other films like Hair, the scandal of Larry Flynt or the ghosts of Goya with Javier Bardem as Goya, Natalie Portman as the girl who tried to marry the painter and Randy Quaid as the King of Spain.
His latest work as a director was a Czech film titled Dobre Placená Prochazka and premiered in 2009.