Gabriel Luna will be the new "Terminator "
in the film directed by Tim Mille
The actor of ' Agents of S.H.I.E.L.D. ' joins the already confirmed Diego Boneta ' Luis Miguel: The series ' and ' Natalia Reyes ' The Seller of Roses '.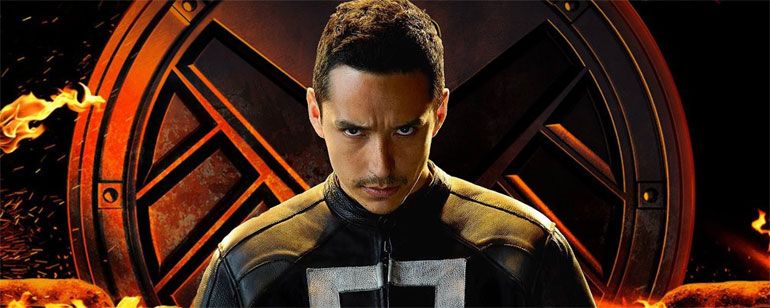 Terminator's franchise is giving a fresh start. After the new Terminator: Genesis and instead of following the plot that left the film of 2015, the next one will be a direct continuation of Terminator 2: the final judgement.
And although Arnold Schwarzenegger is already ready to give life back to T-800, this new film has already found the one that will give life to a different and new model of killer robot. According to Deadline, Gabriel Luna of agents of S.H.I.E.L. D will be the new Terminator that cause some other problem to the protagonists.
The actor also joins the already confirmed Natalia Reyes and Diego Boneta who will give life to the main protagonists of Terminator 6 that will be directed by Tim Miller and produced by James Cameron himself.
The film will be released in the United States on November 22, 2019.