" The 100 " Survivors star in the new fifth season trailer
This Tuesday, the CW has released the new preview of the expected season to be released on April 24th.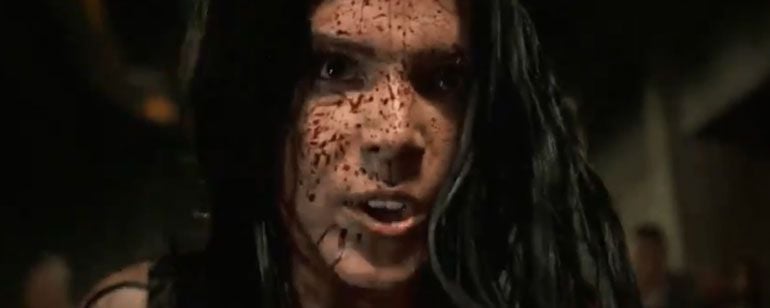 The next 24th of April premieres in the CW the fifth season of the 100, in Spain will do the same few days later, specifically on May 3, thanks to the channel Syfy Spain. This new delivery promises a lot and is that, after an intense end in which all the protagonists were divided: ones in the bunker, others in the Arka flying over the Earth and others-Clarke-roaming on the Earth's surface; The time has come for the reunion.
This Tuesday, the CW and Jason Rothenberg, the ' showrunner ', have published a new preview of the tape showing that in this story there are no good, no bad, only survivors, people who do whatever it takes to stay and keep their lives alive. That is clearly seen in Octavia's attitude inside the bunker. After more than six years locked up, the young lady is the commander, it is the highest authority, and that is not always easy.
Twitter Ads Information and privacy
The fifth season of the 100 will also show some expected reunions between characters very loved by the spectators, like Bellamy and Clarke, and is that, although they do not appear together in any trailer, all the fans of Bellarke eagerly await this moment. The networks are split between those who do not forget Lexa and his relationship with Clarke, and those who have always seen in his second in command the perfect match for her. Whose side are you on?