The Last man, FX finally orders the pilot of a series based
on the famous comic
The project had been underway for three years, but the production of the first episode is already a reality.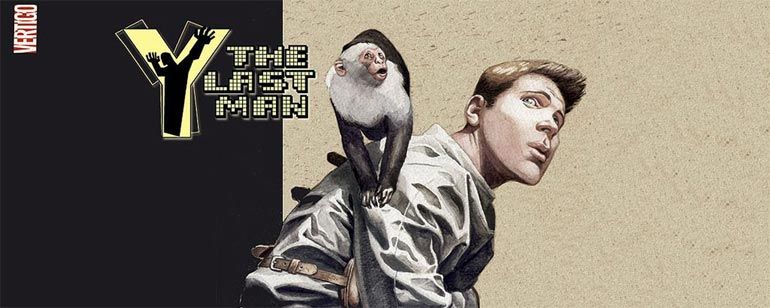 It's official: the adaptation to the small screen of the acclaimed comic and: The Last man will be a reality. FX, the chain responsible for other television successes like American Horror Story or Sons of anarchy, has given the green light to the production of the pilot episode of a series based on the story created by Brian K. Vaughan and by Pia Guerra and published in Spain by the editorial Vertigo.
The potential FX series–since, if the pilot works, you will have to be charged for a full season then-it will simply be called and, and, like the comic, you'll draw a world in which a mass extinction has left a man named Yorick and his mono co Mo the only two male mammals that are still alive all over the planet. Together, both should move forward in a postapocalyptic society conducted solely by women.
The project has been underway for three years, since FX's involvement in it had already been announced in 2015, but no further news had been reported until this week. The person in charge of writing the Pilto will be the Oscar nominee Michael Green (Logan), who will also be ' showrunner ' with Aida Mashaka Croal (Jessica Jones, Luke Cage). Melina Matsoukas (insecure) will lead the episode.